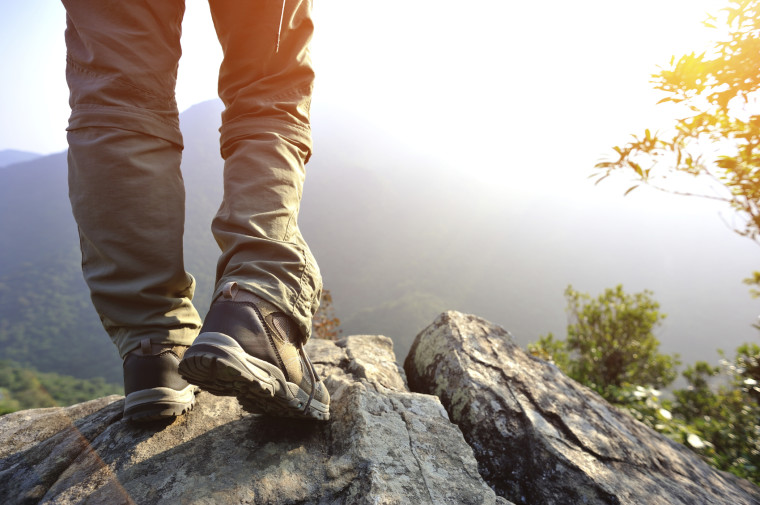 Being outside is one of the great pleasures in life, particularly in good weather. I love pulling weeds, planting seeds, pushing the kids around for a walk or run and even the occasional hike; (see my picture of Skellig Michael in Ireland above).
But I don't consider the "why," very often, as I do with a lot of other things.
This short article really hit-home for me about some of the reasons being outside feels so good and is so good for us.
"God created humans in the wild and placed us in a garden. We're meant to live a substantial portion of our lives outdoors—and it's a unique place to experience our Creator and restore our spirits." – Michael Hyatt
In a sense, this is so obvious, and yet we don't hear it enough. Our love for natural boils down to a simply, basic spiritual reality.
Great saints have said similar things, "The Heavens are singing the glory of God" -St. Francis.
Hyatt 's blog connects it with business and personal development, which is nice in this case because sometimes it helps to hear things in a contemporary context. And he has research and studies about how being in or even just seeing nature aids your mind, concentration, sleep habits, physical fitness and also spiritual life.  Continue reading →